An Islamic Revolutionary Guard Corps (IRGC) officer who was reportedly active in Iraq and Syria was shot dead in his vehicle on Sunday (May 22) outside his Tehran home near the Majles (Iranian parliament).
Col. Hassan Sayyad-Khodai, also referred to by the last names Khodayari and Khodapanahi, was killed with five shots fired by two unknown men on motorcycles on Mojahedin-e Eslam street in Tehran, at around 4pm.
The Tehran prosecutor arrived at the crime scene within hours to investigate, the Associated Press (AP) reported, suggesting that the probe's speed indicated Khodai's prominence in the murky structure of the IRGC's overseas arm.
Khodai is believed to have been a member of the IRGC's Quds Force (IRGC-QF), which is responsible for the group's external relations.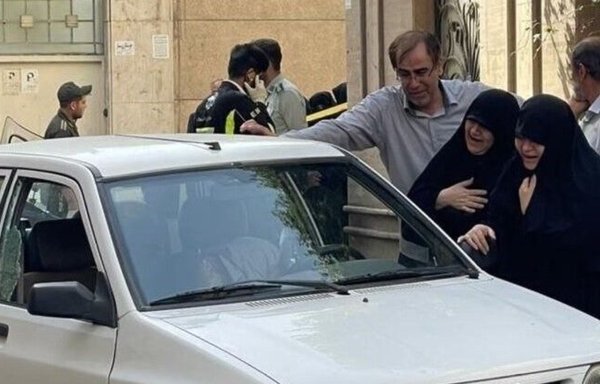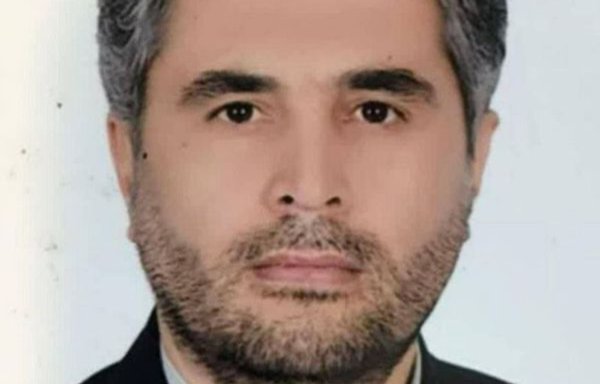 IRGC-QF officers "tend to be shadowy figures carrying out secretive military missions" supporting Lebanese Hizbullah and militias in Syria, Iraq and elsewhere, according to the AP.
The assassination is the most high profile killing inside Iran since the November 2020 liquidation of top nuclear scientist Mohsen Fakhrizadeh.
Although IRGC-QF members are regularly targeted in the region, particularly in Syria and Iraq, assassinations inside Iran are rare.
To date, they have largely targeted nuclear scientists, with the Fakhrizadeh slaying near Tehran the most recent of these killings.
A few IRGC-affiliated media outlets referred to Khodai as a retired member of the IRGC, claiming he was not a high-ranking member of the corps.
Some sources said he was deputy commander of the IRGC-QF's Unit 840.
According to IFMAT website, Unit 840 in Syria is a "secretive operational unit, which is responsible, among other things, for planning and establishing terror infrastructure outside Iran against Western targets and opposition groups".
IRGC-affiliated media outlets have not directly revealed whether Khodai was a member of the IRGC-QF.
But they have repeatedly stated he was a "shrine defender", in a clear reference to the Sayyida Zainab shrine in southern Damascus, which means he would have had to be an IRGC-QF element.
IRGC-affiliated media also reported that the assassination is "clearly rooted outside Iranian soil", as Khodai "was active in Syria".
State television said Khodai was "well-known" in Syria, without elaborating.
The IRGC and its proxies are fighting in Syria in support of the brutal regime of Bashar al-Assad, also taking the opportunity to pursue Iran's expansionist agenda by establishing a presence in Syria and corridor to the Mediterranean.