Senior officials from Iran's state-run broadcasting company have aired "hundreds of forced confessions" on national television and radio stations, making them the target of new US sanctions.
The United States on November 16 blacklisted six senior officials of Islamic Republic of Iran Broadcasting (IRIB), which "has broadcast hundreds of forced confessions of Iranian, dual national and international detainees in Iran".
The Iranian regime's "systemic reliance on forced confessions illustrates the government's refusal to speak truth to its citizens and the international community", said US Treasury official Brian E. Nelson.
"IRIB has a monopoly on television and radio services in Iran," the Treasury announcement said.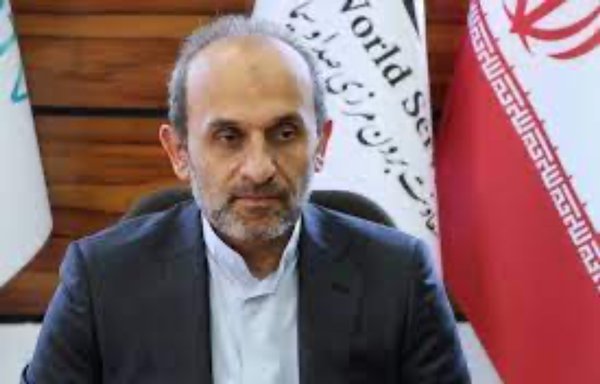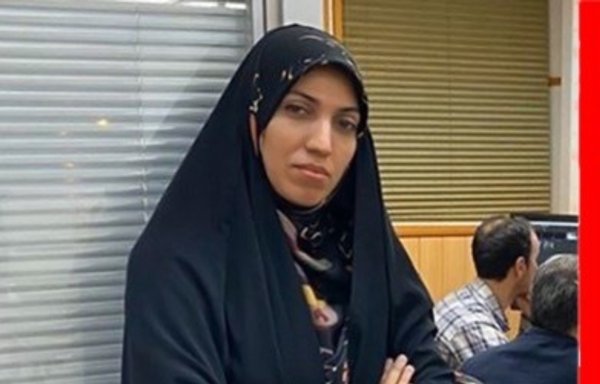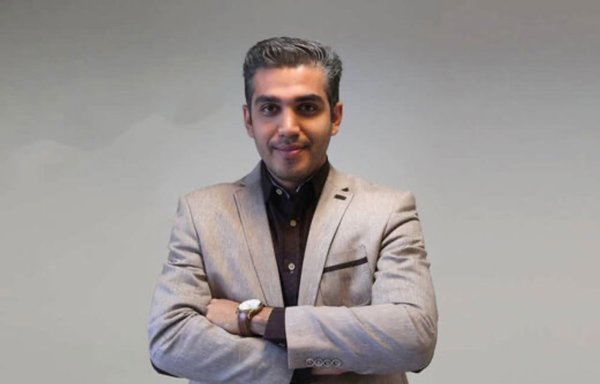 In this position, the state-run company "plays a central role in restricting the exercise of the right to freedom of expression and impeding the free flow of information in Iran through censorship activities", it said.
IRIB produces, sponsors and spreads government propaganda in Iran and internationally, regularly making false and baseless accusations against Iranian citizens, dual nationals and foreigners, it said.
It uses falsified news to misinform and falsely incriminate perceived enemies of the regime, the Treasury added.
Forced confessions taken by Iran's Ministry of Intelligence and Security (MOIS) and the Islamic Revolutionary Guard Corps (IRGC), and promoted and broadcast by IRIB, are among the reasons for the designations.
Since 2009, IRIB has broadcast hundreds of forced confessions by individuals, in particular to frame dual nationals and foreigners as spies.
These forced confessions serve to demonise human rights activists and legitimise repression of religious minority groups such as the Bahai community.
Blacklisted IRIB officials
IRIB itself is already under US sanctions, as of February 6, 2013, for its involvement in the Iranian government's censorship activities.
The new sanctions target the six most senior IRIB employees, among them Ali Rezvani and Ameneh-sadat Zabihpour, whom the US Treasury describes as "interrogator-journalists".
Rezvani and Zabihpour are prominent fixtures of a notorious TV programme called 20:30, which regularly broadcasts forced confessions.
In a 2020 segment, Rezvani interviewed Rouhollah Zam, an exiled dissident and political activist, before his execution. Zam was allegedly seized in Iraq in 2019 and forcibly returned to Iran to stand trial.
Rezvani also was named as an interrogator of Kavous Seyed-Emami.
Seyyed-Emami, a well-known environmentalist and cheetah conservationist who was falsely accused of using monitoring cameras to spy on Iran's missile depots, died after being tortured in prison in February 2018.
Iranian judiciary officials claimed his death was a suicide.
As the head of the foreign Persian language media group at IRIB, Zabihpour also has a long history of direct involvement in coerced confessions of dual nationals, civil society activists, political prisoners, writers and religious minorities.
Recently, Zabihpour has targeted the Iranian Bahai community in tandem with nationwide raids on Bahai homes conducted by MOIS and other Iranian security forces, the Treasury said.
In August, MOIS announced the arrest of 13 members of the Bahai minority and accused them of espionage and of working illegally to spread their religion.
These members of the Bahai community, prominent members among them, were arrested in raids on 52 homes and businesses across the country.
Peyman Jebelli, who was appointed as IRIB director by Iran's leader Ali Khamenei in September 2021, is another one of the blacklisted officials.
He has replaced senior IRIB managers with others who have close ties with the IRGC, and directly co-operated with the IRGC to create false narratives for publication.
In his past positions, Jebelli was actively engaged in directing forced confessions for broadcasts.
Mohsen Bormahani, deputy director of IRIB, has been sanctioned for reportedly replacing a number of directors of IRIB channels with hard-liners.
Also facing sanctions are Ahmad Noroozi, director of the IRIB World Service since October 2021, and Yousef Pouranvari, director of the Programmes and Scheduling Department at IRIB's overseas department.
Internet blackout
The Iranian government's totalitarian control of the media and of the flow of information has created an increasingly closed society in Iran.
As the regime's censorship efforts intensify, the public has been increasingly suffering with restricted access to the internet, while officials and most government offices enjoy high-speed internet.
As a result, a large number of online businesses are grappling with mounting economic challenges as they have been forced to cease their activities.
Families are unable to contact their loved ones inside the country and overseas using popular messaging applications such as WhatsApp. And myriad bank and transaction services are disrupted, wreaking havoc on lives and livelihoods.
The Majles (Iranian parliament) in February passed the main components of a bill which allows the regime total oversight and filtering of the internet and is slated to relinquish control over the internet to the "military".
This will most likely be the IRGC, Iranian observers said.
These days, even with virtual private networks, they noted, the Iranian public is mostly unable to bypass the regime's heavy internet restrictions.