ADEN -- The Houthis, just like al-Qaeda before them, have taken advantage of the instability in Yemen to loot antiquities and artefacts from archaeological sites in order to finance their militant activities.
In addition to stealing artefacts, these groups have been destroying Yemen's archaeological sites in an attempt to obliterate a part of Yemen's history that contradicts their ideologies, said Marwan Dammaj, a former Yemeni culture minister.
The Houthis (Ansarallah) have also set up military positions at some archaeological sites, which leaves them vulnerable to damage.
In one such instance, the Iran-backed militia turned the historic city of Baraqish in Marib into a military site after plundering its artefacts, using part of it as a graveyard for their fighters.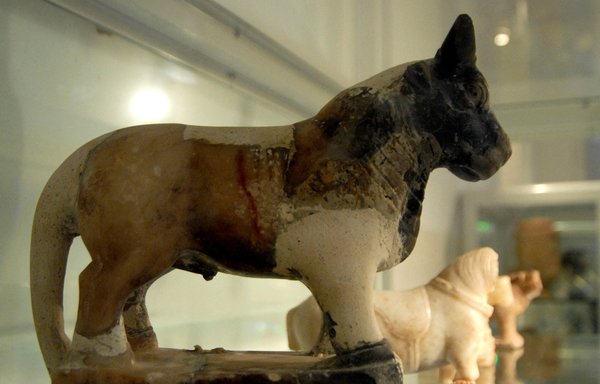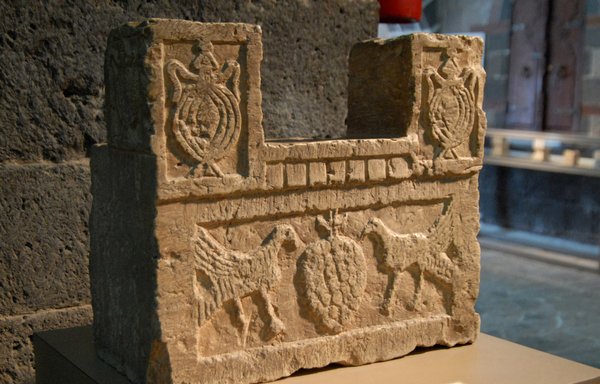 When Yemeni forces ousted the Houthis from the city, "we faced a moral dilemma in how to deal with the bodies buried at the archaeological site", Dammaj said. "The problem remains because we can remove corpses only in the presence of family members, and some of them remain unidentified."
And just like al-Qaeda turned the historic city of Radaa in al-Bayda province into a garrison, the Houthis did the same when they took control of it in October 2014.
The Houthis also used some museums as military sites, which left them "susceptible to being targeted and destroyed, and their holdings susceptible to being looted", Dammaj added.
They also dug up or defaced a number of archaeological sites -- a crime he attributed to ignorance of and disrespect for the country's cultural heritage.
Efforts to curb looting
Yemeni artefacts have become hot commodities in the regional and international marketplace, Dammaj said.
The Yemeni antiquities looted in areas controlled by al-Qaeda and the Houthis end up in museums in neighbouring countries, such as Kuwait, Qatar and the United Arab Emirates, he said.
The looting and selling of artefacts is an organised activity, with clear indications that there has been co-ordination with corrupt local officials to smuggle these pieces out of the country, according to Dammaj.
For example, after the looting of an archaeological site in Marib, a Yemeni bronze ibex appeared for sale in Paris, 600 artefacts arrived in Kuwait, and hundreds have reached museums in regional and Western countries, he said.
In September 2019, Yemen joined the 1970 UNESCO Convention on the Means of Prohibiting and Preventing the Illicit Import, Export and Transport of Ownership of Cultural Property.
The convention is the main international treaty to combat cultural racketeering.
Joining the convention made Yemen eligible for a host of legal protections, including a bilateral agreement with the United States under the US Convention on Cultural Property Implementation Act.
The agreement prohibits the exhibition and sale of Yemeni antiquities in US markets, Dammaj said, stressing the importance of entering into similar agreements with other countries.
Exploiting national treasures
In 2012, al-Qaeda expropriated a portion of the holdings of Zinjibar Museum when it seized control of the city of Zinjibar -- the capital of Abyan province, said Dammaj.
"When the army liberated Zinjibar in 2014, the remaining artefacts were moved for protection to the vaults in the Central Bank in Aden."
The following year, when al-Qaeda seized control of the Hadramaut province city of al-Mukalla, it stormed its museum and looted some of its archaeological holdings, Second Military Zone spokesman Hisham al-Jabri said.
Archaeological sites and museums in Yemen are of interest to armed groups as they hold abundant artefacts of high financial value, said economist Abdul Aziz Thabet.
"The Houthis, by virtue of their tight control over Yemen's northern provinces, which boast many archaeological sites, have tampered with and exploited them for their benefit for six years," Thabet said.
Proof of that is the abundance of Yemeni artefacts that have recently appeared in museums elsewhere and in regional and international marketplace, he said.