Twitter on Thursday (December 2) said it had shut down nearly 3,500 accounts that were posting pro-government propaganda in six countries, including China and Russia.
The vast majority of the accounts were part of a network that "amplified Chinese Communist Party narratives related to the treatment of the Uyghur population in Xinjiang", Twitter said in a statement.
In the Muslim-majority Xinjiang region, Chinese authorities have imprisoned more than one million Uighurs and other Muslims -- including ethnic Kazakhs and Kyrgyz -- in as many as 400 detention facilities that include "political education" camps, pretrial detention centres and prisons.
Millions more live under tight supervision and control.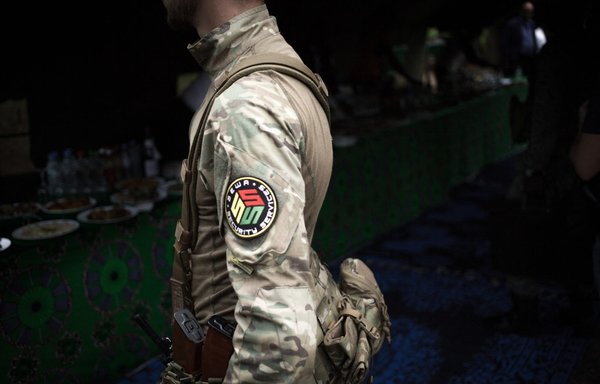 Independent investigations and interviews with former inmates indicate physical and psychological torture, brainwashing, systematic rape, forced sterilisation of Muslim women, forced organ harvesting, sexual abuse and other horrors.
Aside from 2,048 accounts linked to the pro-Beijing campaign, Twitter also shut down 112 accounts connected to a company named Changyu Culture, linked to Xinjiang's regional government.
Russian troll farm
Beyond China, Twitter also shuttered 16 accounts linked to the Internet Research Agency (IRA), a Russian company labeled a "troll farm" by critics, which runs pro-government online influence campaigns.
The IRA was behind US election interference in 2016 and 2020, and also is accused of spreading disruptive propaganda during the elections and referenda of other countries, such as Britain, Germany and France.
"The operation relied on a mix of inauthentic and real accounts to introduce a pro-Russia viewpoint into Central African political discourse," Twitter said.
Russia has wielded increasing influence in the Central African Republic since 2018 when it sent a large contingent of "instructors" to train the army.
"We also removed a network of 50 accounts that attacked the civilian Libyan government and actors that support it, while voicing significant support for Russia's geopolitical position in Libya and Syria," Twitter added.
The banned accounts also include 276 that shared pro-government content in Mexico, and "277 Venezuelan accounts that amplified accounts, hashtags and topics in support of the government and its official narratives".