The United Arab Emirates (UAE) and Morocco are moving forward with bolstering ties with Israel as part of US-brokered normalisation agreements inked last year.
Israir will launch nonstop flights between Israel and Morocco's Marrakesh in July, the Israeli carrier said on Tuesday (June 1).
"The first flight will take place on July 19 from Tel Aviv to Marrakesh," said a spokeswoman for Israel's second biggest airline, adding there would be five services a week.
"We believe that demand will be high, and that hundreds of thousands of Israelis will want to take advantage of these direct flights to Morocco," Gil Stav, Israir's deputy sales director, said in a statement.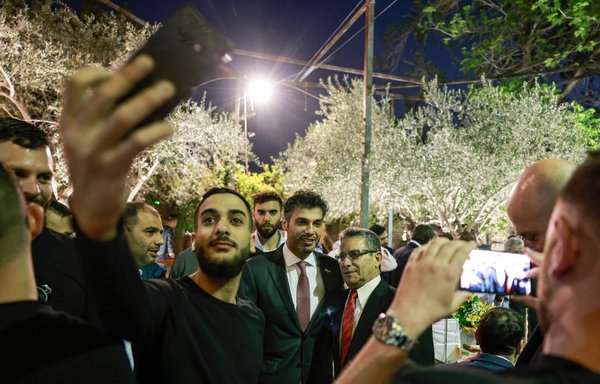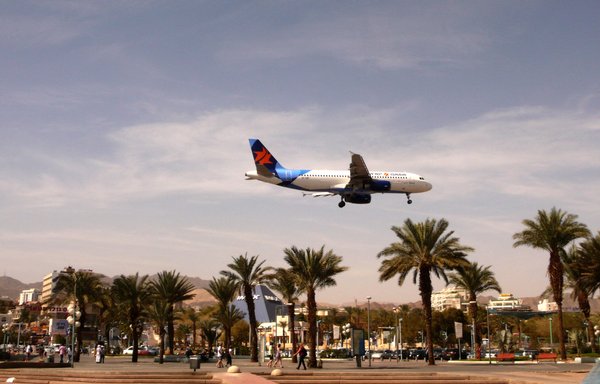 Morocco is home to North Africa's largest Jewish community, which numbers around 3,000. Some 700,000 Jews of Moroccan origin live in Israel.
Israel's top airline, El Al, operated a first nonstop commercial flight between Tel Aviv and Rabat in December.
Tax treaty with UAE
Meanwhile, Israel on Monday signed a tax treaty with the UAE aimed at bolstering economic ties between the two countries as they pursue normalisation, the Israeli finance ministry said.
"This is a historic agreement that will stimulate the development of economic ties between the countries," Finance Minister Yisrael Katz said in a tweet announcing the deal.
He said the agreement would "provide certainty and favourable conditions for extensive business activity".
The treaty stipulates lower taxes to encourage investment, the ministry said.
The deal, which must still be ratified by the Israeli parliament, is the latest move following the normalisation of ties between the two countries last year.
The UAE and Bahrain signed the US-brokered normalisation agreements with Israel on September 15, followed by Sudan in October and Morocco in December.
The deals marked the first public normalisation of relations between Arab countries and Israel since 1994 with Jordan and 1979 with Egypt.
These historical peace initiatives with Israel, as well as the rapprochement between Saudi Arabia and Qatar, have left Iran outside looking in, as it continues to obstinately support proxy groups that threaten the stability of Gulf states and the region.
With their economies hit hard by the coronavirus pandemic, the UAE and Israel are hoping for rapid dividends from the peace agreements.
They have already signed several treaties, including on nonstop flights and visa-free travel, investment protection, science and technology.