As part of their commitment to long-term regional stability, Gulf nations have been taking part in joint military exercises with US forces to strengthen military-to-military relationships and improve interoperability, military experts said.
US forces and regional partners continually train at al-Udeid air base in Qatar to strengthen their ability to defend against regional threats.
By training together, they seek to improve their ability to safeguard against future transgressions and present a unified front to deter any attack, whether from Iran or from non-state actors that threaten to disrupt the region's stability.
Over the summer, training scenarios tested the transition of participating forces from steady-state operations to active combined defence of the region, the US Air Forces Central Command said.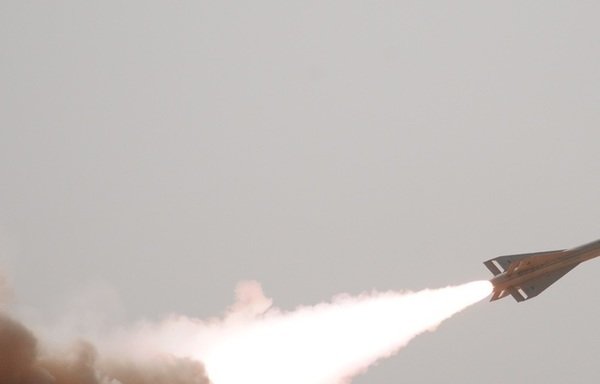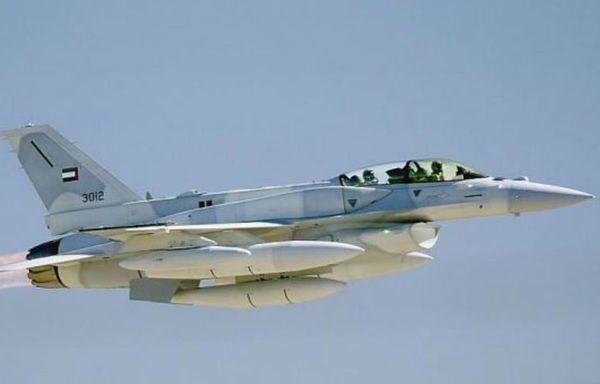 Command and control processes were tested, along with combined and joint interoperability and communication processes, it said.
Integrated air and missile defence was a particular focus of the summer training, a critical element of being able to continue to operate and respond if bases and personnel are attacked.
Air and missile defence exercises (AMDEX) in the Gulf are designed to support the security of the region and world in addition to that of the Gulf states, as a large percentage of the oil trade passes through these waters.
They are designed to test integrated air and missile defence procedures in a joint environment.
The ongoing joint exercises "are very important and rather essential in terms of the military co-operation between the concerned units", Qatari international affairs researcher Mahmoud Abdel Moneim told Al-Mashareq.
They also send a message of deterrence to Iran and its Islamic Revolutionary Guard Corps (IRGC) that the Gulf states and their allies are fully prepared to prevent any future transgressions, he said.
The exercises are a manifestation of the unity of the participating forces, regardless of political differences that might exist between them, he added.
"These exercises ensure regional security not only at the present time, but also in the long term, as they establish a state of full alert and readiness to respond to any future aggression," Abdel Moneim said.
They have a global dimension, he noted, as "any disturbance of the security of the Gulf will lead to catastrophic consequences at all levels regionally and internationally".
Drills ensure full readiness
"Securing Gulf airspace and preparing to respond to any violation by missile or aircraft requires a lot of training and drills to achieve full readiness," Saudi military expert Mansour al-Shehri told Al-Mashareq.
"Each of the region's armies is an essential part of the overall defence system, and therefore maximum harmony is required", he said.
This can only be achieved through exercises, which allow real communication between the operations rooms and active units and ensure streamlined co-ordination among the armies of the region, he added.
The security of the Gulf region goes hand-in-hand with the security of the entire international community, al-Shehri said, because of its energy and oil resources.
Any disruption to its security will disrupt global security, send global oil prices soaring and throw the markets into turmoil, he said.
"Hence, the US and the Gulf states are keen on maintaining full readiness to respond to any emergency that may occur in the region so as to maintain global security, and thus the security of the global economy," al-Shehri said.
Unified defence system
"Air and missile defence exercises relate to the security of the Gulf region as a whole and securing all land areas and vital military and civilian institutions and facilities," retired UAE army officer Abdullah al-Ameri told Al-Mashareq.
There is also a need to secure airspace and maritime borders, he said, noting that communication and communications technologies "are vital in the wars of this era".
"The proper deterrent response to the IRGC affiliates' use of unconventional tactics in their attacks on Gulf states is more exercises that will facilitate a response to all forms and types of attacks," al-Ameri said.
Joint exercises are vital in light of the current Iranian threat, he added, "as the current circumstances require remaining at full readiness for all types of missile and air attacks".
Operations rooms and satellite surveillance play a key role in conflicts of this era, he said, pointing to the importance of having "an integrated air and missile defence system in the Gulf region".
"This integration can only be achieved through continuous training between the air and missile defence systems of the Gulf states and their main ally, the US, in order to achieve full harmony," he said.
This will ensure the Gulf states are able to close their airspace in the required integrated manner in response to any security threat or risk, he said.