The appointment of Maj. Gen. Hossein Salami as commander-in-chief of Iran's Islamic Revolutionary Guard Corps (IRGC) will pose a serious challenge to the international will, an Iranian affairs expert told Al-Mashareq.
The promotion of the hardline veteran of the Iran-Iraq war into the IRGC's top position portends an escalation of the IRGC's activity outside Iran, he said.
Iran's supreme leader Ali Khamenei on Sunday (April 21st) announced Salami's appointment as the successor to Maj. Gen. Mohammad Ali Jafari, who had served as the IRGC's commander-in-chief since 2007.
Jafari will now head the IRGC-affiliated Baqiyatallah Centre.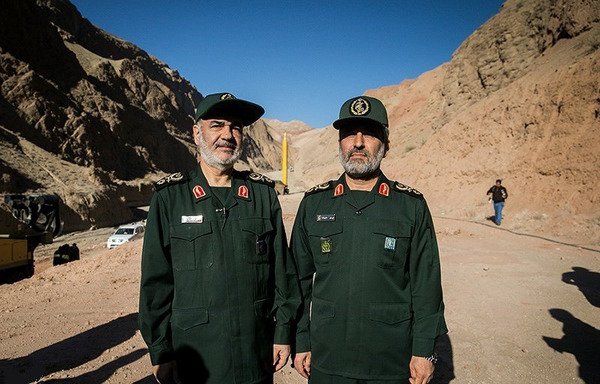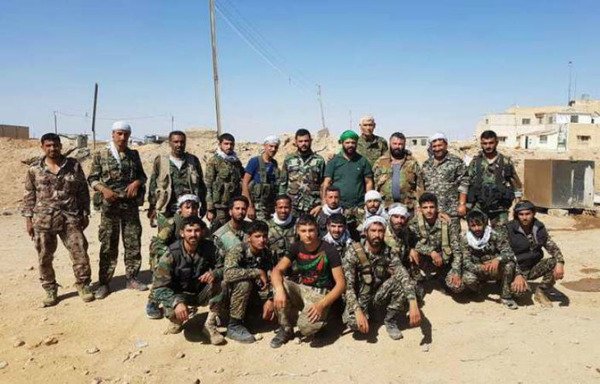 "The appointment of the new IRGC commander-in-chief represents a serious challenge to the international will and an escalation by the Iranian side," said Al-Sharq Centre for Regional and Strategic Studies researcher Fathi al-Sayed.
The move signals there will be an escalation in areas where the IRGC's military and political arms are active, said al-Sayed, who specialises in Iranian affairs.
Salami, 58, is one of the most hardline IRGC commanders and one of the most prominent members of the old guard who fought in the Iran-Iraq war, he said.
A key figure in the dissemination of the IRGC's ideology, he has indoctrinated more than one generation of IRGC officers as director of the Army Command and Staff School (DAFUS), al-Sayed said.
Some of the IRGC's most hardline commanders are graduates of this academy.
'A declaration of defiance'
Salami has a long record of statements calling for more control for the IRGC abroad, and has taken a hardline stance against members of the international community who are adversarial towards the IRGC, al-Sayed said.
After the US designated it as a terrorist group, the IRGC was expected to replace its chain of command with less radical commanders, he said.
But Salami's appointment represents a challenge and a declaration of defiance, he added, not only in Iran, but in all regions in which the IRGC wields influence, especially Yemen, Syria and Iraq.
The new commander-in-chief "is in total lockstep with IRGC Quds Force (IRGC-QF) commander Maj. Gen. Qassem Soleimani", al-Sayed said.
The leadership shuffle was caused by the "necessity of a change", according to Khamenei, who said the change was requested by Jafari himself, AFP reported.
Formed shortly after the 1979 Islamic Revolution, the IRGC is estimated to be about 125,000 strong by the International Institute for Strategic Studies.
The force answers to Khamenei and boasts its own ground, naval and air forces, working in parallel to the regular army.