The new US designation of Iran's Islamic Revolutionary Guard Corps (IRGC) as a terrorist group is necessary and timely, experts in the region told Al-Mashareq Tuesday (April 9th).
It will help to block the malign activities carried out by the IRGC around the world, both directly and through armed groups funded by it, they said.
The decision to designate the IRGC as a terrorist group did not come as a surprise, said Al-Sharq Centre for Regional and Strategic Studies researcher Fathi al-Sayed, who specialises in Iranian affairs.
"On the contrary, it was highly anticipated," he told Al-Mashareq, as the IRGC has ramped up its activities in more than one country in the recent period through both its direct presence in a number of countries and funding and directing affiliated terror groups.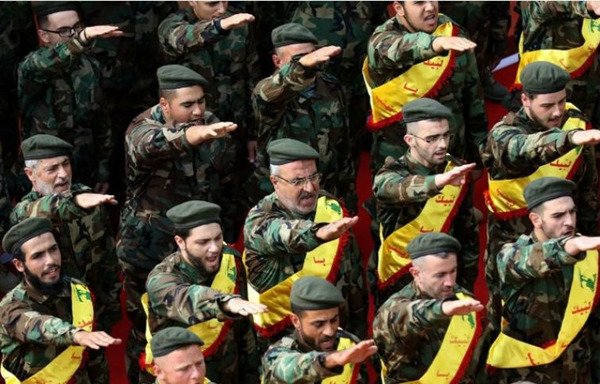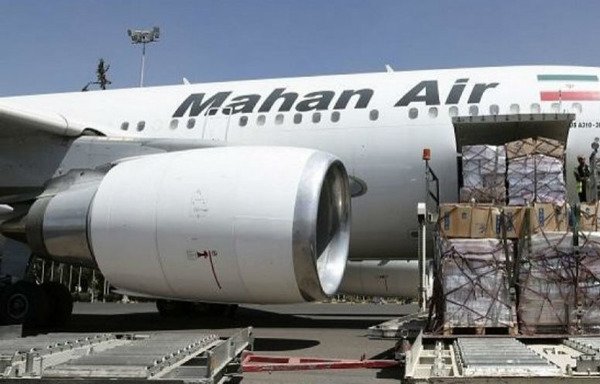 The decision, coupled with a ban on financial transactions, will tighten the noose on the IRGC and its affiliates, which will force it to suspend its activities and ultimately submit to international will, not only the will of the US, he said.
"The security and stability of the Middle East in particular is constantly threatened by the IRGC, and this anomaly must be eliminated," he added.
'Companies, banks must comply'
According to al-Sayed, the IRGC has external financing networks that launder money generated from dubious activities, drug trafficking and money transfers.
Other companies are involved in legal activities, he said, but at least 80% of their revenue goes to the IRGC, and they will be targeted next.
The warning issued to companies and banks by US Secretary of State Mike Pompeo complements the decision to designate the IRGC as a terrorist group, said Cairo University international economics professor Nasser al-Assiouti.
"It is not possible to stop the financing the IRGC uses to fund the armed groups that execute its agenda in the Middle East and around the world" without the help and compliance of these institutions, he told Al-Mashareq.
Companies and banks must fully comply, ceasing all transactions with the IRGC or the front companies through which it operates, he said, as from the legal standpoint this is considered a direct contribution to terror activity.
Al-Assiouti said the IRGC set up a complex network of affiliated companies with a hierarchical structure to elude monitoring and prosecutions.
He expects these companies will be exposed and the activities of dozens of them will be suspended soon, as they will be paralysed financially.
Riyadh welcomed Tuesday the US's decision to blacklist the IRGC, state media reported.
"The US decision (follows) the kingdom's repeated demands to the international community to address the issue of Iranian-backed terrorism," the official Saudi Press Agency quoted a foreign ministry source as saying.
The source welcomed the US move as a "practical and serious step" in curbing what the kingdom describes as Iranian meddling in the region.