Every morning, Syrian refugee Mervat Mohammed Amin collects empty cardboard boxes, scrap metal and other waste dumped near her home in Old Sidon and sets out to turn them into art objects and useful items.
Amin, a kindergarten teacher, spends hours at this work, having learned how to upcycle waste materials at a workshop held by Caritas, in collaboration with World Vision and the Islamic Relief Society.
The workshop is part of the Azm al-Shabab (Youth Resolve) project, which was launched in November 2017 and continues to operate in parts of Lebanon where there is a high concentration of Syrian refugees.
The project, funded by the EU Regional Trust Fund in Response to the Syrian Crisis (Madad Fund), targets Syrian refugees and host communities, with a view to fostering integration and empowerment and building youth capacity.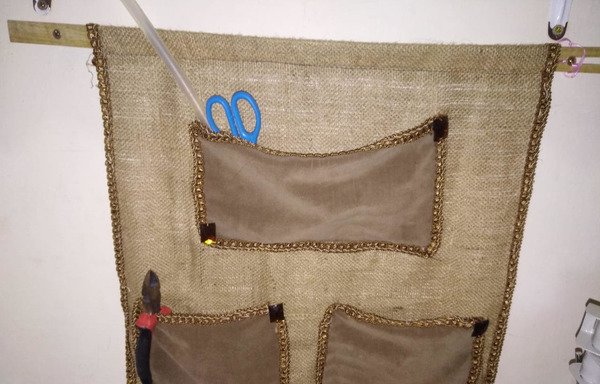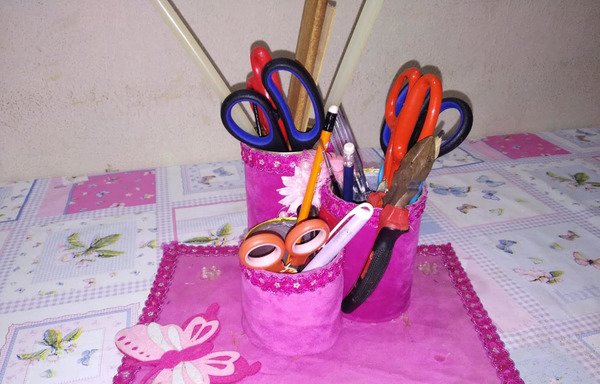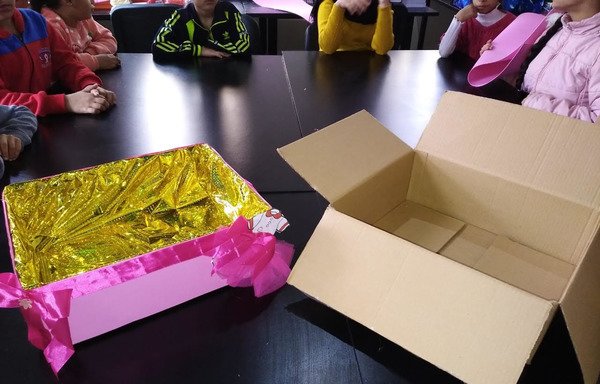 In addition to creating items herself, Amin has begun to teach a number of Syrian and Lebanese children, youth and adults how to fill their time productively.
"After my forcible displacement from rural Damascus to Sidon six years ago, I faced difficult circumstances," the mother-of-two told Al-Mashareq. "I suddenly found myself out of work, and unaccustomed to staying at home."
By chance, Amin encountered a social worker with the Azm al-Shabab project, "and she asked me to volunteer and help her with her mission", Amin said.
"I felt that my spirit had returned to me," she said, after receiving training on how to provide psychological support to the refugee population and help them integrate into the community.
Once she returns to Syria, she said, she can use these skills to serve her compatriots.
The most important thing she learned, however, was how to transform waste materials into decorative items, and teach others to do the same, thereby uncovering "the children's talents and passion for handicrafts".
Making a difference
Asraa Mohammed, 26, a Syrian refugee from Douma who lives in Sidon with her family, said she once dreamed of studying medicine.
Her time as a volunteer with the Islamic Relief Society has since inclined her towards social psychology and the arts, she told Al-Mashareq.
"Many circumstances kept me from earning a high school diploma in Lebanon, because I was out of school for three years," she said, adding that she continues to actively pursue her education.
Her time with the Islamic Relief Society has helped her integrate into Lebanese society and help her compatriots by sharing what she has learned, she added.
"I gained a lot of experience, and this helped me make a difference in the lives of the youth I work with," she said.
"I recycle waste and turn it into art objects, and the youth I work with are learning a craft that will help them earn some money and keep them away from the dangers of the streets," she added.
Assimilating Syrian refugees
More than 18,000 Lebanese and Syrian youth are benefitting from the Azm al-Shabab project, Caritas project director Sandy Esber told Al-Mashareq.
The project offers diverse programmes and activities, she said, and "starts with training the youth and developing and strengthening their personal and social capabilities".
It proceeds with "the implementation of quick-impact activities and projects, such as the restoration of parks, public playgrounds and homes and organisation of sports activities that bring together Lebanese and Syrians", she said.
Through all its activities, Esber said, the Azm al-Shabab project aims to "achieve more and more assimilation between the Lebanese and refugees of various nationalities, so that they experience social and human integration".