Lebanon's Ministry of Education and Higher Education says it will continue to provide education to Syrian refugees during the 2018-2019 school year, with the number of Syrian students expected to rise from 220,000 to about 260,000.
Although some Syrian students are being placed in the regular morning sessions this year, priority for the morning slots is being given to Lebanese students, with the majority of Syrians attending the informal afternoon sessions.
The education of Syrian refugees in Lebanese schools "will continue in the 2018-2019 school year", said Sonia Khoury, who directs the ministry's programme management unit.
Registration for Lebanese students began September 19th, she told Al-Mashareq, with registration opening to Syrian refugees on September 25th.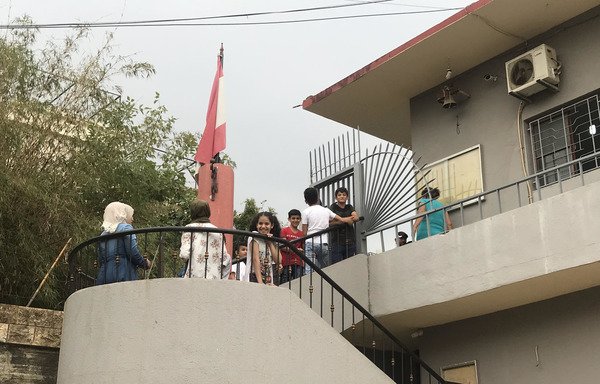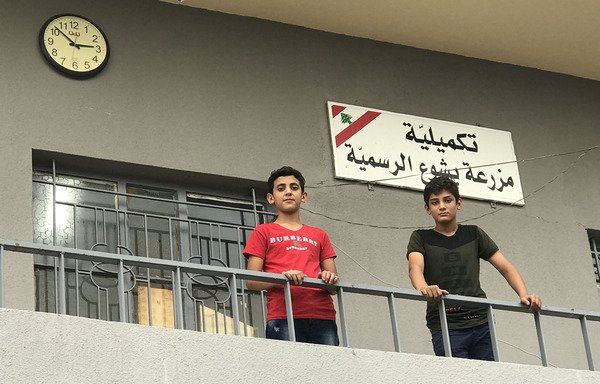 "Unlike previous years, [Syrian students] will be included in basic formal education, or what is known as the morning school session," Khoury said.
But the priority has been to register Lebanese students for the morning session, after which the registration of Syrians for the remaining morning slots and the afternoon session has proceeded according to each school's capacity, she added.
The ministry -- with UNICEF and other international organisations -- seeks to include Syrian students in the morning sessions to provide them with formal education, while continuing the informal afternoon programme, she said.
Education contingent on funding
In the 2017-2018 school year, 220,000 Syrian students were enrolled in Lebanese schools, Khoury said.
This year's goal is to provide education for 260,000 Syrians students in addition to the 265,000 Lebanese students, she said.
This is contingent, however, on accessing the funding allocated to Syrian children's education as part of the Reaching all Children with Education (RACE) accelerated education programme, Khoury said.
The goal of providing education for 260,000 students could be put on hold, she said, and "the ministry could settle for the same number as last year because of the delay by donor countries in paying the education dues for last year in full".
"The cost of registering the 265,000 Lebanese students and target of 260,000 Syrians is $148 million, of which only $100 million is on hand," she said.
Co-operation to provide education
UNICEF will "continue registering Syrian students for the afternoon session", said UNICEF education programme co-ordinator Soha Bou Chabke.
Registration fees will be covered for these students, as will transportation costs, which will be calculated based on the distance traveled, she told Al-Mashareq.
"Our aim as an organisation is to increase the number of Syrian students," she said, to the extent that this is possible, given the current funding gap.
Registration opened later for Syrian students as the "priority is to register Lebanese students, followed by foreign students born to Lebanese mothers and lastly Syrian and students of other nationalities", she said.
Co-operation is ongoing "with the Ministry of Education and Higher Education on a daily basis in order to provide education for students", she added.