STOCKHOLM -- Swedish prosecutors on Tuesday (July 27) announced they were charging Iranian national Hamid Noury with "war crimes and murder" in connection with the execution of more than 100 political prisoners in 1988 in Iran.
The mass executions were decided by a group later known as the "death commission", in which Iranian president-elect Ebrahim Raisi had a key role.
Raisi, referred to as a mass murderer by several global rights groups, is set to take over the presidency from Hassan Rouhani on July 31 and is widely known as being a main decision-maker in the mass executions of 1988.
In the summer of that year, Iran's then-leader Rouhollah Khomeini, the founder of the Islamic Republic, issued an order to execute all inmates held in Iranian prisons who sympathised with, or were loyal to, the MEK or Marxists.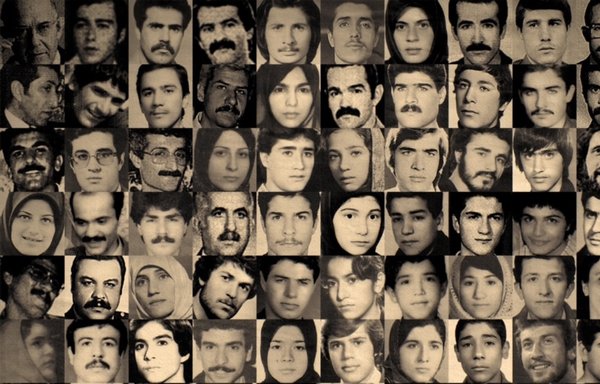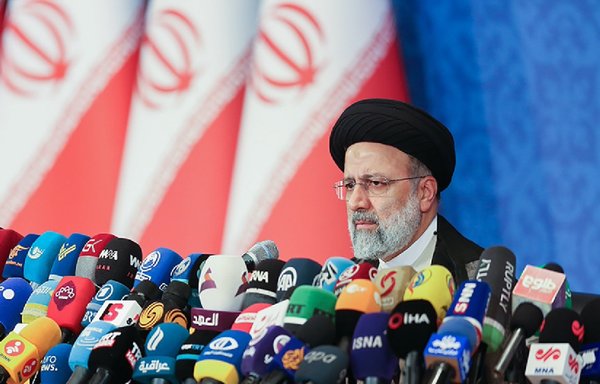 The majority of political prisoners whom the Iranian regime sentenced to death in 1988 were members of the People's Mojahedin of Iran (internationally known as MEK), along with a number of alleged Marxists.
Amnesty International and multiple other human rights organisations have described the mass killings as a crime against humanity.
The bodies of those executed were not turned over to their families, nor was the location of their burial disclosed to them.
'War crimes and murder'
The case against 60-year-old Noury, who was arrested in Sweden in 2019 upon his arrival at Stockholm airport, concerns his alleged part in the 1988 mass killings.
In May, a group of more than 150 rights campaigners, including Nobel laureates, former heads of state or government and former United Nations officials, called for an international investigation into the killings.
According to ample evidence and testimony from former political prisoners, Noury -- known as "Abbasi" in the late 80s -- was an assistant prosecutor at Gohardasht prison in Karaj, Iran, at the time of the mass executions.
"It's an Iranian citizen we have charged with war crimes and murder in Iran committed in 1988," prosecutor Kristina Lindhoff Carleson told Reuters.
The MEK was co-operating with the Iraqi army, which was at war with Iran at the time, she said, adding that because of the connection with the Iran-Iraq conflict, the executions of group members were treated as war crimes in violation of international law.
"These acts are classified as murder according to the Swedish Penal Code since they are not considered to be related to an armed conflict," the Swedish prosecutor's statement said.
One of the plaintiffs, Nasrullah Marandi, a prisoner between 1987 and 1989 in the Gohardasht prison, said he felt "joy" but also was reminded of "the blood of my fallen comrades" when Noury was charged.
Accused of committing crimes against humanity, Nouri is expected to go on trial on August 10. The trial is expected to last through mid-April 2022.
Facing him in the trial is a group of more than 30 plaintiffs, made up of former prisoners who witnessed the alleged atrocities and relatives of victims.