ADEN -- Wadi Hadramaut authorities and residents expressed relief after the recent arrest of local al-Qaeda leader Qaboos bin Talib al-Kathiri in a joint operation involving US and Yemeni forces and the Arab coalition.
Yemeni Oil Company fuel stations in Shibam district reopened following al-Kathiri's arrest, and civilian vehicles and motorbikes were seen in long lines waiting to purchase gasoline, News Yemen reported Saturday (March 6).
The stations had stopped operating after al-Kathiri threatened to set fire to the company's fuel stations if it did not stop selling oil derivatives to the public.
People were pleased with the fuel stations' reopening in light of the recent crippling fuel shortages, the newspaper reported.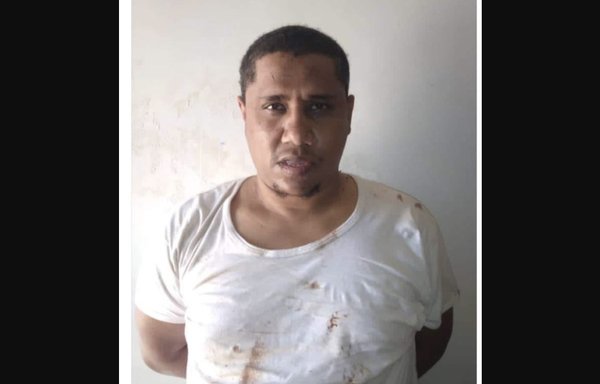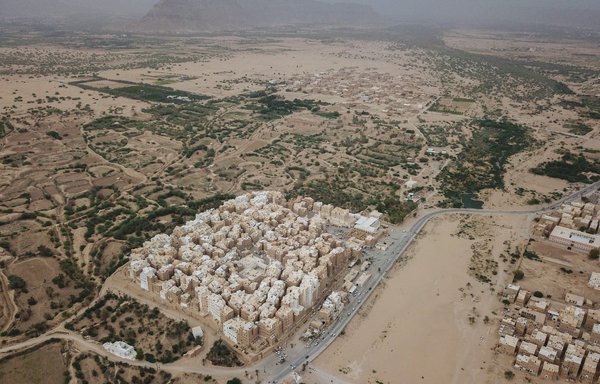 Hadramaut-based journalist Hadbaa al-Yazidi said there is a feeling of relief in Wadi Hadramaut following al-Kathiri's arrest.
"He is a dangerous terrorist wanted by the security agencies for many terrorist crimes," she said.
"After his arrest, it is normal that the victims' families in particular and society in general demand that he be brought to trial for his terrorist crimes," she said.
"Wadi Hadramaut has been dubbed the 'death valley' because of the many terrorist operations that are carried out," she added.
Long track record or terror
Al-Kathiri was wanted for his role in the September 19, 2019, assassination of the Arab coalition commander in Wadi Hadramaut, Col. Bandar bin Mazid Maqbul al-Otaibi, and the two Saudi soldiers and two Yemeni soldiers killed with him.
Six others were wounded in the blast, caused by an improvised explosive device (IED) that detonated as they worked to dismantle IEDs that terrorists had planted in Shibam district, the 1st Military District said at the time.
"There is a general feeling of relief in Wadi Hadramaut following the arrest of terrorist [al-Kathiri] who always has been a suspect in every terrorist operation," said Hadramaut deputy assistant governor Hesham al-Said.
Al-Kathiri was wanted by Wadi Hadramaut's security department in connection with 84 crimes, local media reported.
Following the 2019 incident, the 1st Military District mourned "the Saudi and Yemeni martyrs" and described al-Otaibi as "one of the best commanders".
He played a major role in the effort to secure Wadi Hadramaut from groups such as al-Qaeda and the "Islamic State of Iraq and Syria" (ISIS), it said.
"During his tenure as commander of coalition forces in the wadi and desert areas, the martyr mobilised all capabilities to eliminate terror cells," it added.
"His efforts led to the arrest of several perpetrators of terrorist operations and those providing support to them in several raids on terrorists' hideouts."
Al-Kathiri's arrest on March 3 was the result of high-level security and intelligence co-operation, local analysts said.
"This operation shows that the Yemeni government, the Arab coalition and the US are co-ordinating their efforts to counter extremist groups in Yemen," said political analyst Mahmoud al-Tahir.
"They need to continue these efforts to eliminate those terrorist groups so Yemen can enjoy security, peace and stability," he added.
Public awareness and willingness to inform the security agencies about the whereabouts of known or suspected terrorists, and the continuation of counter-terrorism efforts are essential to the success of these operations, he said.