International coalition forces killed five members of the "Islamic State of Iraq and Syria" (ISIS) in airstrikes on Sunday (December 6th) in southern Salaheddine province, Iraqi army and local sources said.
The Joint Operations Command issued a statement on Sunday announcing the strike, which targeted an ISIS hideout in Yathrib, in Balad district.
According to the statement, the attack, which destroyed the hideout, was based on information from the Iraqi National Intelligence Service.
Iraqi troops confiscated light weapons, explosives, cameras, cell phone batteries, clothes and blankets in the hideout.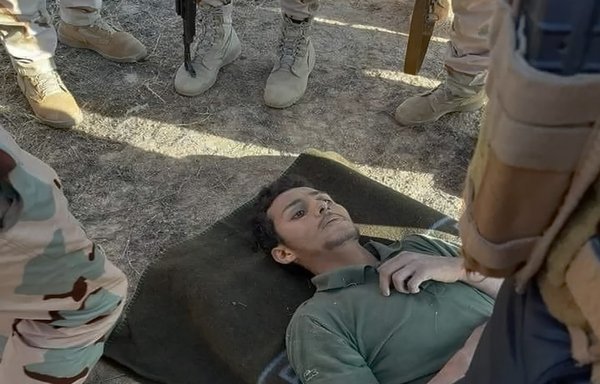 Jamal Akab, a Salaheddine official, told Diyaruna that a number of ISIS cells, such as the ones destroyed in the airstrike, are hidden in the Makhoul mountains, as well as along the borders of Salaheddine with Kirkuk or Diyala.
Members of these cells occasionally carry out hit-and-run attacks and rapidly flee to the hideouts, Akab said. The latest attack, on November 21st, targeted two villages south of Baiji and killed 10 people, mostly security forces.
Several days later, police and army forces in Salaheddine, backed by international coalition warplanes, clashed with ISIS elements believed to be responsible for the attack.
They captured an ISIS militant and killed 11 others, said Akab.
Videos posted on social media showed residents of the villages of al-Mashak and al-Zawiya celebrating the raid and welcoming security forces returning from the operation.