While the international coalition and the Syrian regime and its allies both seek to oust the "Islamic State of Iraq and Syria" (ISIS), their approach and motivations have been very different, experts tell Diyaruna.
Safeguarding civilian lives has been a primary objective of the international coalition during its battles to drive ISIS from its strongholds in Syria, with the end goal of restoring normal life to residents of the liberated areas.
In contrast, the Syrian regime and its allies -- including Russia, Iran and allied sectarian militias -- have been focused primarily on regaining territory, regardless of the cost in civilian lives, and bringing about demographic change.
There has been little focus on serving or assisting the civilian population, experts say.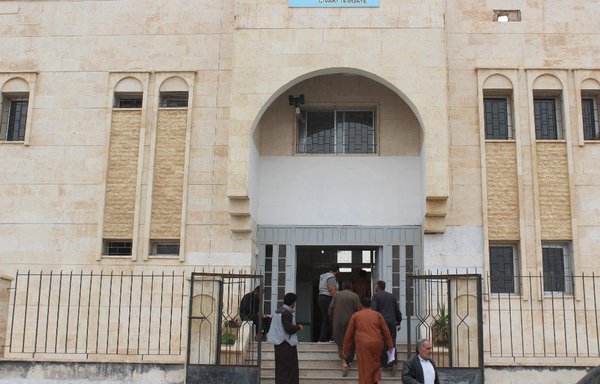 Regime, allies commit massacres
The coalition has been focused on its mission -- to liberate land and residents from ISIS -- while taking into account the value of human life, said military analyst Maj. Gen. Abdul Karim Ahmed, who is retired from the Egyptian army.
During the battle to oust ISIS from al-Raqa, the coalition took significant steps to safeguard civilians, he told Diyaruna, facilitating their safe passage out of the city in co-ordination with the Syrian Democratic Forces (SDF).
"Al-Raqa's liberation was delayed more than once, and the battle continued for longer than planned due to the operation room's humanitarian concerns and its keenness to keep civilian losses to the lowest level possible," Ahmed said.
In contrast, he said, the regime and its allies, including Russia and Iran's Islamic Revolutionary Guard Corps (IRGC) and affiliated militias, have shown little regard for civilian lives as they attempt to consolidate their control.
The Syrian regime and its allies "committed massacres when they targeted areas held by opposition fighters in Eastern Ghouta", he said.
"In fact, the direct targeting of civilians was the primary means used to pressure those [opposition fighters] and drive them out to northern Syria," he added.
An evacuation deal brokered April 9th between the regime and the Jaish al-Islam opposition faction came a day after an alleged chemical attack that killed at east 48 people in the Eastern Ghouta city of Douma.
Analysts at the time said the regime might have chosen to carry out the attack to sow terror among the local population and ensure Jaish al-Islam left Douma under the terms set by Damascus.
The attack prompted a wave of punitive missile strikes by the US, France and Britain on Saturday (April 14th).
Regime-held areas suffer
As displaced residents return to areas liberated from ISIS by the coalition, many areas retaken by the Syrian regime in rural Damascus, Aleppo, Homs and Deir Ezzor remain deserted, said Syrian journalist Mohammed al-Abdullah.
This is because the regime's failure to provide security and services has made it difficult for civilians to return, he told Diyaruna.
"Attention was given only to the areas that were originally partially under regime control, as was the case in Aleppo, where commercial markets were rehabilitated by merchants," he said.
Meanwhile, "the rest of the region still suffers from extreme neglect".
This has forced even pro-regime civilians to leave the region for other areas such as Damascus and coastal cities such as Tartous and Latakia, he added.
"On the other hand, life is gradually returning to the areas liberated with the efforts of the international coalition and its allies on the ground," he said.
In al-Raqa province, for example, efforts were made to secure water and electricity and repair roads, he said, and the coalition provided support to local committees formed by returning civilians.
"These committees were able to repair water pumping stations and power plants, and repair and rebuild some of the bridges that were destroyed in the fighting," he added.
Demographic change strategy
The regime's neglect of the areas it recaptured is "fully deliberate", Kurdish Red Crescent administrative staff member Akeed Ibrahim told Diyaruna.
Most of these areas have yet to be cleared of mines and rubble, which has made it impossible for residents to return, he said, noting that regime forces also have been cracking down on civilians in these areas.
With these actions, the regime aims to keep the displaced residents of certain areas from returning, in order to replace them with others as part of a strategy of demographic change, Ibrahim said.
The outlines of this plan are beginning to become clear in Damascus and its rural areas, he said.