The UAE says it is determined to wipe out al-Qaeda in Yemen.
The UAE entered Yemen's complex war in 2015 alongside Saudi Arabia, after the Iran-backed Houthis (Ansarallah) seized Sanaa and swathes of the country from the government of Abd Rabbu Mansour Hadi.
But that summer, as Emirati-backed government forces retook five southern provinces of Yemen, they found themselves facing another enemy: Al-Qaeda in the Arabian Peninsula (AQAP).
The group, seen as the most dangerous branch of al-Qaeda, had taken advantage of the chaos gripping Yemen to carve out its own territory.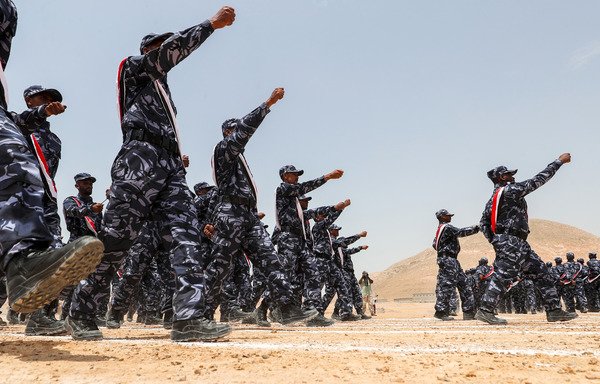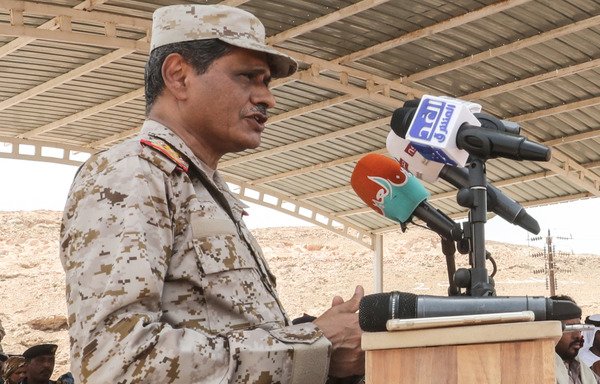 In April 2015, al-Qaeda seized the Hadramaut provincial capital of al-Mukalla, which it controlled for a year until being ousted in an Emirati-led operation.
Emirati forces have established a major military presence across the country's south, and commanders say they are determined to wipe out AQAP.
"Irrespective of what happens in the wider Yemen conflict, the UAE will continue until AQAP is broken as a regional and global threat," a senior Emirati military official said during a recent press tour in the country's south.
More than two years since al-Qaeda was ousted from the port city of al-Mukalla, Hadramaut governor Gen. Faraj Salmin al-Bahsani described the operation.
"We set up a local force of soldiers from the region, with Emirati help," said al-Bahsani, who also commands government forces across a swath of southern Yemen.
"Coalition air forces paralysed al-Qaeda forces before they were ousted from the region," he said.
Billions in UAE aid
The UAE has pumped some $3.8 billion of aid into Yemen since 2015 and provides much of the support that keeps hospitals, schools, courts and the port of al-Mukalla running, according to al-Bahsani.
Abu Dhabi's police force has sent 170 cars and 500 motorcycles to the city, an Emirati general said.
The Emirates also have trained and equipped some 60,000 Yemeni fighters, 30,000 of whom were directly involved in the fight against al-Qaeda, according to an Emirati military official.
Emirati operations and a long-running US campaign against al-Qaeda have hit the group's capabilities hard, and its activities have dramatically decreased.
Al-Qaeda launched just five attacks in southern Yemen in the first half of 2018, as compared to 77 over the same period of 2016.
Some 1,000 AQAP fighters have been killed in Yemen since 2015, including 13 of the group's top 18 leaders, the official said. A further 1,500 have been captured.
Brig. Gen. Musallam al-Rashedi, from the Emirati Armed Forces, said that since the start of 2016, al-Qaeda has lost "half the territory" it controlled in southern Yemen.
Despite Emirati successes, al-Bahsani said AQAP is still active in Hadramaut, alongside the "Islamic State of Iraq and Syria" (ISIS), which has recently established a presence in southern Yemen.
He blamed both groups for a string of killings targeting security officials.