ADEN -- Recent attacks targeting security forces in southern Yemen's Abyan province have raised fears about a resurgence of al-Qaeda in the Arabian Peninsula (AQAP) in that area, following a successful purge of the group.
Two recent incidents involving improvised explosive devices (IEDs) that occurred January 6 at the entrance to Wadi Omran in Abyan's Mudiyah district have triggered alarm in the former al-Qaeda stronghold.
The attackers targeted two military vehicles belonging to Southern Transitional Council (STC) forces, killing or wounding more than a dozen soldiers.
The extremists' targeting of security forces in Abyan comes in response to the "Arrows of the East" military operation launched August 22 by forces affiliated with the STC.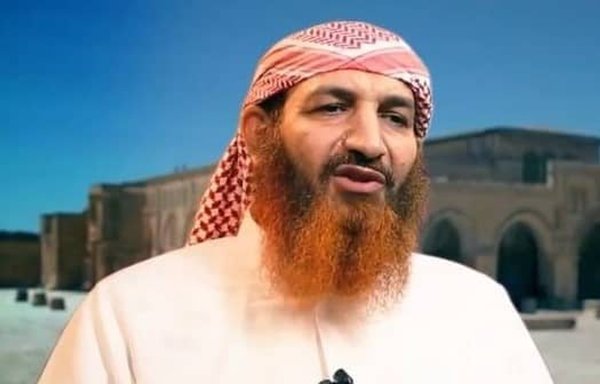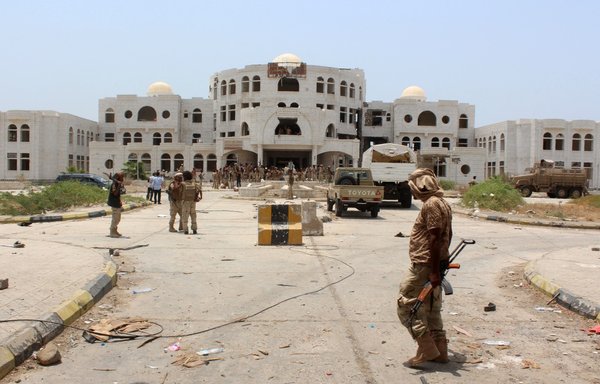 The operation aimed to expel al-Qaeda elements from the central districts of Abyan province, where the extremist group has a presence.
Yemen's Ministry of Legal Affairs and Human Rights condemned the January 6 attacks, which it said were carried out by extremist cells in Wadi Omran.
The attackers targeted 4th Infantry Brigade soldiers as they were taking part in "Arrows of the East" to secure Abyan from the threat of terrorism, it said.
Such acts seek to spread chaos and undermine security and stability, it said, noting that the Iran-backed Houthis benefit from them, which would seem to indicate co-operation and mutual interest-serving between these groups.
Acts of terrorism will not dissuade the Yemeni government from continuing its war against terrorism and consolidating the pillars of security and stability, the ministry said.
Operation Arrows of the East "succeeded to a large extent in hunting down AQAP members and cells, especially with the forces' storming of al-Qaeda's camp in Wadi Omran", political analyst Faisal Ahmed told Al-Mashareq.
This was the first time that army forces entered these areas, he noted.
He said the attacks, executed by terrorist elements using IEDs, "were carried out to retaliate against the results achieved by Operation Arrows of the East".
"Al-Qaeda is in a continuous retreat, as its attacks on the Security Belt Forces are limited to IEDs only, and this is evidence of the weakness afflicting its remnants," Ahmed said.
Reward for information
Meanwhile, the US State Department's Rewards for Justice programme on January 6 renewed its offer of a reward of up to $5 million for anyone who provides information about Egyptian al-Qaeda leader Ibrahim al-Banna.
Al-Banna, also known as Abu Ayman al-Masri, is the last surviving founding member of AQAP, it said, and "has been involved in terrorism for decades".
US reward announcements "increase in frequency when al-Qaeda threat and activity indicators increase", Abaad Centre for Strategic Studies director Abdul Salam Mohammed said.
The increased threat from the extremist group is "a direct result of the Houthis' release of many al-Qaeda leaders and members from their prisons", he said.
Al-Qaeda elements and leaders released by the Houthis made their way to areas of Yemen under the control of the legitimate government, Mohammed said.
He noted that co-ordination, logistical support and funding are ongoing between AQAP elements and Houthi leaders attacking government-controlled areas.
He called for the efforts to combat terrorism to be unified, with co-ordination among the security services, the ministries of interior and defence, and intelligence agencies, all in partnership with international allies.
"The partnership between all security and military agencies requires the participation of all counter-terrorism units in all state military institutions, not just those affiliated with the STC," Mohammed said.
The recent attacks point to "mutual interest-serving between al-Qaeda and the Houthis to undermine security and stability and unravel the social fabric", Deputy Minister of Human Rights Nabil Abdu Hafeez said.
He called on Yemen's international partners to support it in "confronting the scourge of terrorism", noting that terrorist groups and the Houthis supported by Iran seek to threaten "local, regional and international security and stability".