A 22-year-old woman died Friday (September 16) in the Iranian capital, three days after forces known as the "morality police" beat her into a coma.
Kordestan resident Mahsa Amini was on a trip to Tehran to visit relatives when the regime's "morality police" arrested her on Tuesday, accusing her of "inappropriate coverage" and taking her to a police station.
The majority-female force stop women whose dress or coverage they deem "inappropriate" on streets and other public spaces in Iran, defining this as failure to adhere to the regime's compulsory hijab (head coverage) norms.
Amini's brother Kiarash attempted to stop the morality police from detaining his sister but was met with force and tear gas, sources close to the family told media.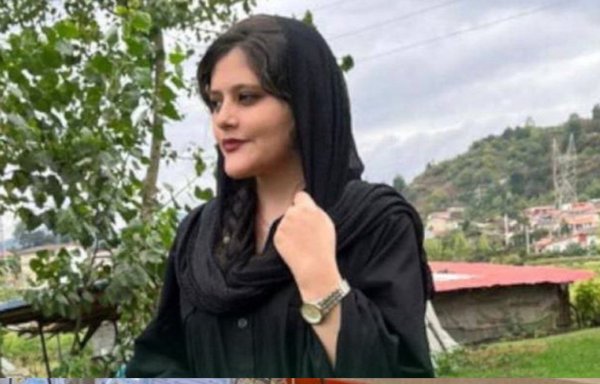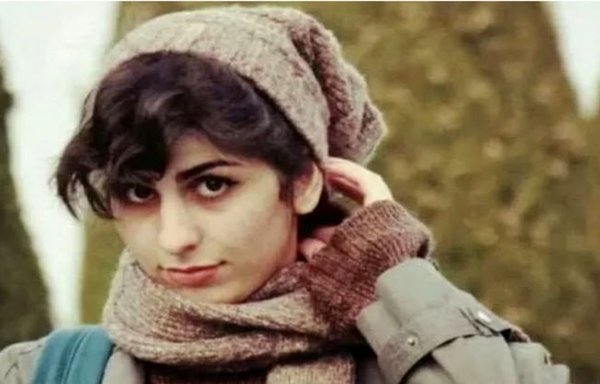 When he later saw Amini in an ambulance and asked after her, he was told his sister had suffered "a heart attack and a brain seizure" and was now in a coma.
"There were only two hours between her arrest and being taken to hospital," he said.
It is not yet clear what happened between her arrival at the police station and her departure for hospital, AFP reported.
But amid the uproar after she slipped into a coma, Iranian Law Enforcement Forces claimed she had experienced a "sudden heart attack" amid the "guidance" the morality police were giving her.
Hours prior to her death in hospital, Amini's mother, Mozhgan Amini, told Radio Farda her daughter had been "completely healthy" before her arrest.
"They killed my angel," she said, upon learning of her daughter's fate.
The Amini family has vowed to pursue the matter and file a criminal complaint.
Iranian President Ebrahim Raisi has ordered an investigation.
Uproar on social media
Public figures and political and social media activists have been reacting to the news of Amini's death, as the incident trends on Twitter and some call for the defunding of the morality police.
"Mahsa Amini's situation is an example of an intentional crime," wrote Iranian freedom of expression campaigner Hossein Ronaghi.
"The systematic suppression of Iranian women under the pretext of enforcing the hijab by the guidance patrol and the police force is a crime."
A few Iranian members of parliament (MPs) reacted to the case, describing the apparent beating as illegal.
In a Friday post on social media, Iranian MP Jalil Rahimi Jahanabadi wrote, "We officials are the ones who should die."
The hijab has been compulsory for women in Iran since shortly after the 1979 Islamic Revolution.
Some women have sought to protest the rule by removing their hijabs in public.
In mid-July, Sepideh Rashno disappeared after engaging in a dispute on a Tehran bus with another woman, who accused her of removing her headscarf.
She was held by the Islamic Revolutionary Guard Corps (IRGC) and delivered a forced confession on state television.
She was released on bail on August 30, after spending about one and a half months behind bars.
Crackdown on women's coverage
Arbitrary arrests and executions have drastically increased in Iran during Raisi's presidency, and have further intensified with the appointment of former intelligence minister Gholamhossein Mohseni-Ejei to lead the judiciary.
Last month, the regime's "morality police" launched a crackdown on women who fail to cover themselves fully, harassing and detaining women who defy the regime's strict dress code.
During the summer months, the regime deployed a large number of security forces to crack down on women who had chosen to remove their head- overings with the arrival of warmer weather.
Security forces attempted to arrest women "not fully covered according to the law" on the streets and on public transportation, but many of the targeted women resisted arrest, leading to violent incidents in some cases.