The Gulf Co-operation Council (GCC) on Wednesday (December 11th) reiterated its commitment to the Joint Defence Agreement and to full security co-operation with allied countries, including the US, to confront Iranian threats to the region.
The declaration came during the two-day annual GCC summit, which opened in Riyadh on Tuesday, bringing together rulers and representatives of the six GCC member states: Bahrain, Kuwait, Oman, Qatar, Saudi Arabia and the UAE.
The Joint Defence Agreement, in place since 2000, provides a framework for collective defence based on the concept that an attack on any member state means an attack against them all.
In this event, all six states are obliged to provide military assistance to help each other.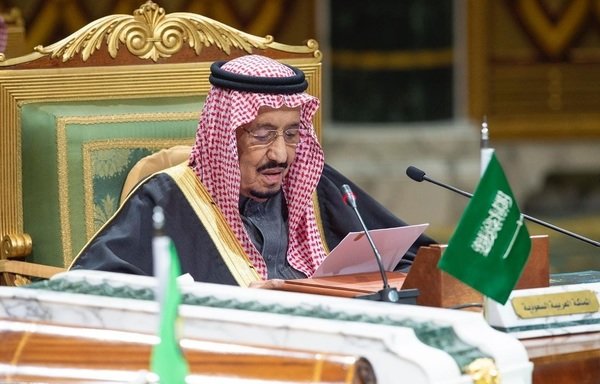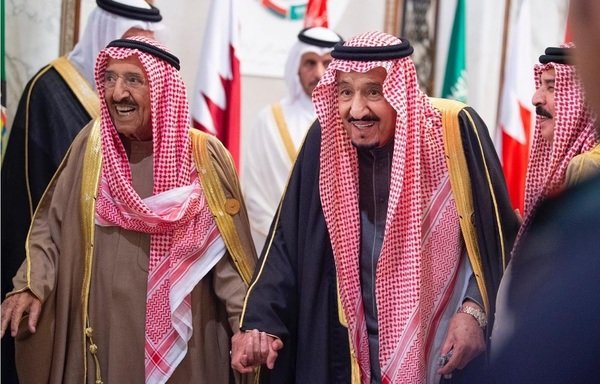 At the 40th annual summit, Saudi Arabia's King Salman bin Abdulaziz called for Gulf unity in the face of threats, including "aggressive acts" by Iran, AFP reported.
GCC secretary-general Abdullatif al-Zayani also called on Gulf nations to remain "integrated and intertwined", stressing the need for "cohesion".
This view was echoed by Kuwait's ruler, Sheikh Sabah al-Ahmad Al Sabah.
Qatar's emir, Sheikh Tamim bin Hamad Al Thani, sent Prime Minister Abdullah bin Nasser bin Khalifa Al Thani in his place to the summit, where the Doha delegation received a warm welcome.
"The people of Qatar, welcome, to your second country," said the commentator on Saudi state television, in a friendly greeting.
'A sharp message to Iran'
The Gulf summit came at a critical time and sent a sharp message to Iran and its Islamic Revolutionary Guard Corps (IRGC), Saudi military expert Mansour al-Shehri told Al-Mashareq.
He pointed to King Salman's opening speech regarding the need for GCC states to "unite in the face of Iranian aggression", and to the summit's closing statement which said an attack on one GCC state is an attack on them all.
The statement also stressed the need to "work with brotherly and friendly countries to counter any security or military threats" through co-operation between GCC states and their allies, including the US.
"Emphasizing the GCC's unity and its strategic partnerships with allies in the closing statement was intended to send a clear message to the IRGC in light of the recent escalation of Iranian threats," al-Shehri said.
The summit reflected the unity among GCC states in light of the existing tensions with Iran, he said, noting that together they form a bulwark against the IRGC's attempts to heighten tension in the region.
In addition to stressing the need to boost military and security co-operation, the closing statement called for legislation for regional economic integration to be finalised, setting 2025 as the goal for creating a financial and monetary bloc.