Soldiers from participating nations who travelled to Jordan to take part in the Eager Lion 2019 military exercise conducted themselves with aplomb, organisers said.
The recently concluded drill, held between August 25th and September 5th, has "achieved the strategic and operational objectives set for it", Eager Lion spokesman Brig. Gen. Mohammad Thalji said.
A central goal was to improve the ability of participating forces to work together to address shared security threats, he said, noting that this had been accomplished.
Thirty partner nations took part in the annual exercise, hosted by the Jordanian Armed Forces (JAF) with co-ordinated support from US military personnel.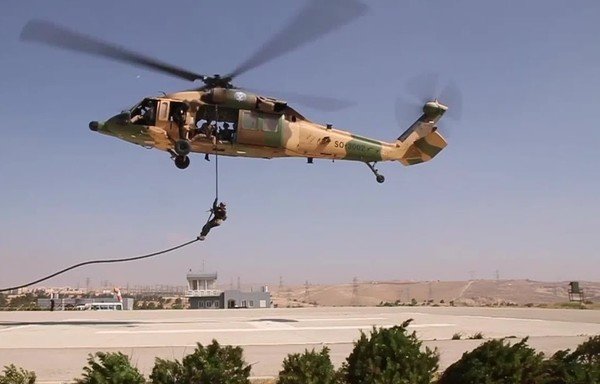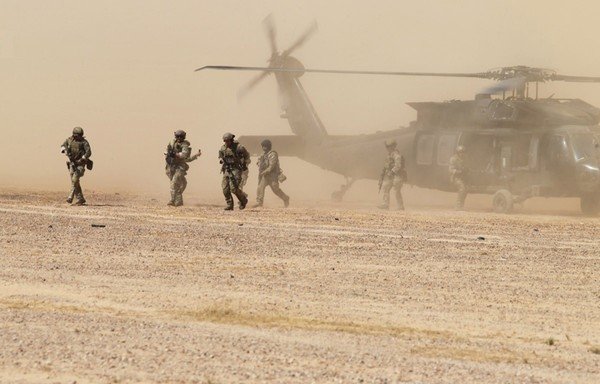 Thalji commended the participating forces for the seriousness with which they approached the exercise and for their strong performance throughout.
He also praised the proficiency the Jordanian and US armed forces demonstrated in organising and co-ordinating the exercise in a way that "garnered regional and international interest".
The drill simulated conventional and non-conventional military operations in modern warfare, and sought "to foster future partnerships between JAF and countries involved in combating terrorism", he said.
With its focus on improving joint defence, one of the exercise's key objectives was to "increase the armed forces' ability to understand other armies through high-level training with strategic objectives", Thalji said.
Combat training
The training included an exercise in cross-border deployment, which involved moving two divisions with all their weapons, Jordanian Special Communications Commission director Brig. Gen. Hisham Khreisat told Al-Mashareq.
Special counter-terrorism forces flew a distance of more than 400 kilometres, loaded an aircraft with personnel and equipment, and returned to launch simulated joint combat operations.
In addition to strategic transportation exercises, participating forces simulated attacks on terror targets behind enemy lines, and practiced setting up ambushes and firing laser-guided artillery, he said.
They also took part in exercises to free pirated ships and clear naval mines.
They received training on the High Mobility Artillery Rocket System (HIMARS), a vehicle-mounted multiple rocket launcher that can be quickly transported from one combat zone to another via military aircraft.
Medical evacuation during combat and setting up military field hospitals was another area in which participants received training, Khreisat said.
Declaring the Jordanian army "fully capable in military combat", Khreisat said he expects 41 countries to take part in next year's drill.